Coronavirus: Getting medics protective gear is a 'Herculean effort', health secretary admits
Getting vital personal protective equipment to frontline NHS staff is proving to be a "Herculean logistical effort", the health secretary has admitted.
Matt Hancock insisted there are enough masks, gloves, aprons and hand sanitiser to go around as he defended the government's record on protecting medics.
He told health workers they should be treating the items known as PPE like the "precious resource that it is".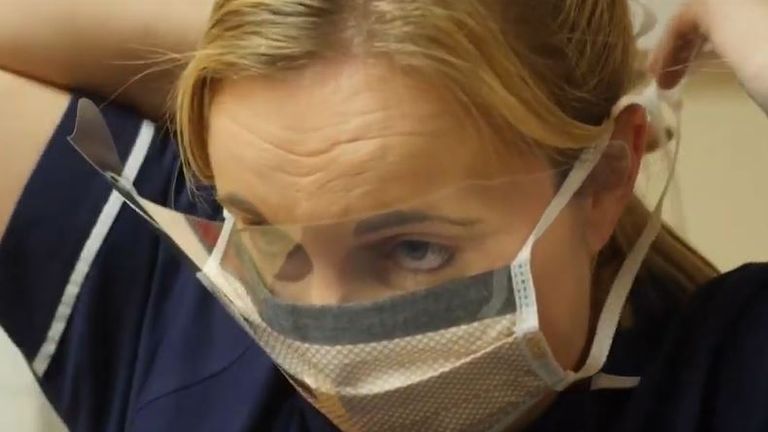 Ministers have been accused of being too slow to deliver the equipment, putting doctors at risk and meaning those treating patients with COVID-19 could pass on the virus.
Earlier this week, the British Medical Association told Sky News the shortage was "really worrying" and that only 50% of doctors surveyed in high-risk areas like intensive care units say they have adequate supplies of sealed masks.
A doctor who was diagnosed with coronavirus also died this week – several weeks after writing to the prime minister asking him "urgently" to boost PPE stocks.
Abdul Mabud Chowdhury, 52, called on the prime minister to ensure medics are protected because they have a "human right like others to live in this world disease-free with our family and children".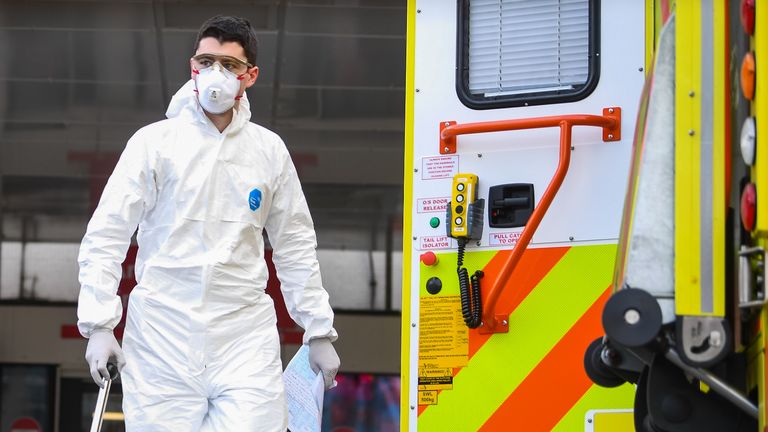 Mr Hancock tried to assuage fears by saying at the daily Downing Street coronavirus briefing on Friday: "There's enough PPE to go around, but only if it's used in line with our guidance.
"We need everyone to treat PPE like the precious resource that it is.
"That means only using it when there's a clinical need, and not using more than is needed."
Source: Read Full Article