Coronavirus: Wealthy Russians 'hoarding ventilators as country faces shortages'
Wealthy Russians are hoarding ventilators, leaving the country facing inevitable shortages, a respiratory specialist has told Sky News.
Vasiliy Shtabnitskiy said there was a lot of "bias and distortion" in Russia's healthcare system and he cast doubt on the government's claim it has 40,000 ventilators to treat coronavirus patients.
He cautioned that the figure – which is a much higher baseline than the UK's roughly 9,000 – could be an "over or under-estimate".
Countries across the world are trying to buy or produce ventilators, which are essential machines to provide oxygen for patients suffering lung failure in severe COVID-19 cases.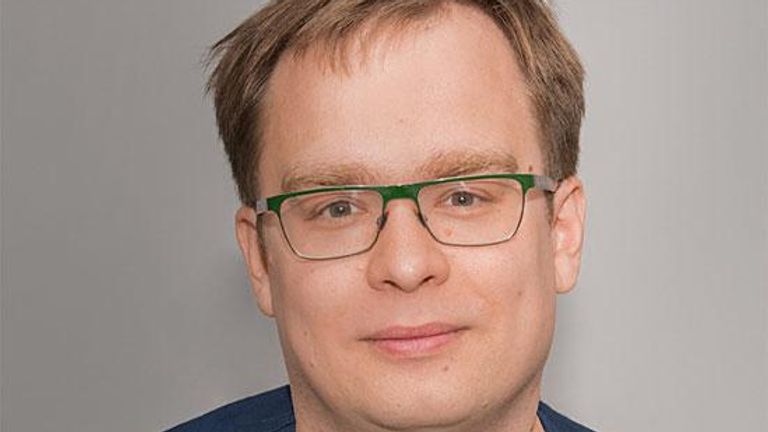 Mr Shtabnitskiy, a Moscow-based medical specialist known as a pulmonologist, said he was aware of rich residents in Russia's capital buying up and hoarding ventilators.
"Yes, I know such examples," he told Sky News'.
"I understand people are scared but I must remind them that they also need to have highly pressured oxygen and air, a special bed, monitoring, infusion pumps, suction device, catheters, infusion solutions and vasoactive agents – essentially a bedside laboratory."
The machines need at least two or three intensive care unit doctors, and additional nurses and medical staff – making it "impossible to create a private ICU in a bedroom or in the office", he warned.
Source: Read Full Article