William Callaghan: Search for autistic boy missing in 'life-threateningly cold' conditions on Mount Disappointment
Rescuers are looking for a 14-year-old boy with non-verbal autism who has been missing for more than 24 hours on a mountain in Australia.
William Callaghan became separated from his family after running ahead of them on Mount Disappointment, situated around 37 miles north of Melbourne, Victoria, at around 2.20pm on Monday.
Hundreds of people including local volunteers resumed the search for the teenager on Tuesday, as police warned of "life-threateningly cold" conditions in the rugged terrain.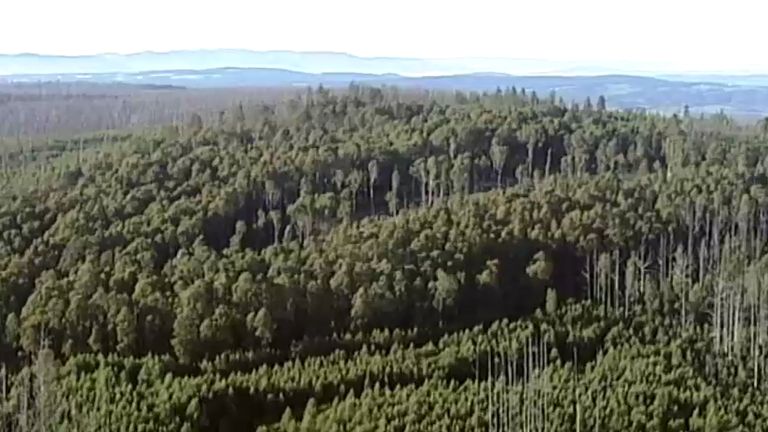 He was wearing blue tracksuit bottoms and a hoodie when he disappeared, and has been described as "energetic" by police who believe he may have covered a lot of distance.
Emergency services launched an air and ground search, and police have said they are "extremely concerned" for the youngster who doesn't have any food or water, and is not dressed for the cold.
Senior Sergeant Greg Paul described overnight weather conditions in the area as "life-threatening" to local media.
"When we have someone out lost in the bush, we are fighting against time," he told the Herald Sun.
"It can take a long time to find someone if they are lost in this terrain.
"We all have limitations, this time of year especially. There is no sugar coating it, it is life-threateningly cold."
Source: Read Full Article